Applies to: N48PI/N44PI/N46PI/N44PAM/N48PAW/N46PCK/N88PCH/DT41Y/DT61Y/DT81Y/DN41R/DN61R/DN81R/DT41GB/DT81GB/DT61GB/DW41JD/DW81KD/S500/S300/FC200/NCK800/H800/H500
Purpose: Video tag allows you to record related information like people and the location of a certain time point during playback, the below article will tell you how to set up a tag(s).
Before you start:

You should log in to your account.

Click Menu > Playback > Normal, enter Normal Playback interface.
Steps:
1. Search and playback the record file(s).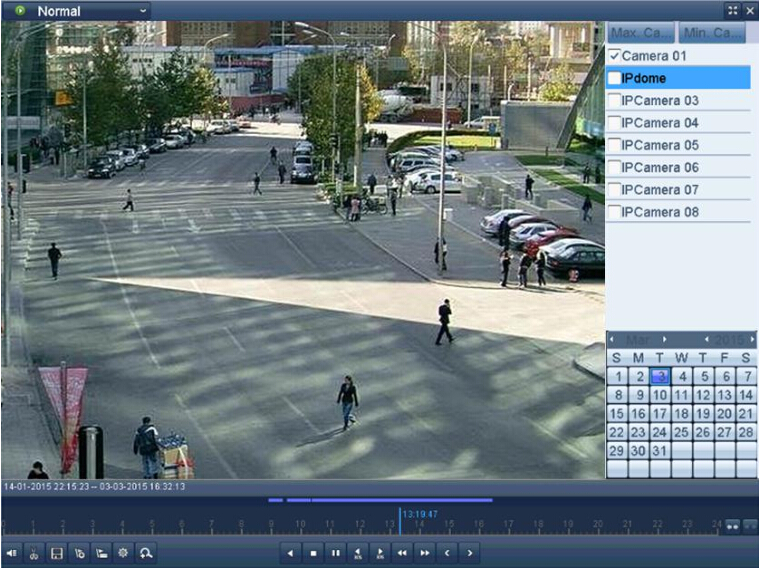 Click button to add the default tag.
Click button to add the customized tag and input tag name.



Note: Up to 64 tags can be added to a single video file.
2. Tag management.
Click button to check, edit and delete tag(s).