DT41Y/DT61Y/DT81Y/DN41R/DN61R/DN81R/DT41GB/DT81GB/DT61GB/DW41JD/DW81KD/DW61LD/DT81DP/N48PI/N44PI/N46PI/N44PAM/N48PAW/N46PCK/N88PCH/NCK800/H800/H500
If the app says your system is added by another account when you adding the camera to the app, please follow the steps to unbind the device (remove the device from the previous account). After unbinding, the device can be added to the new account.
1. Before setup the phone app, please kindly check if the net status of your DVR, please make sure the DVR's network status is online, here is the method to check the net status, please find the picture.
If the network is offline, please refer to this instruction to fix the IP:
https://help.annke.com/hc/en-us/articles/360000251901 (fix ip)
2. Please make sure your smartphone and your DVR/NVR/Camera are connected to the same LAN network, otherwise, unbinding will fail.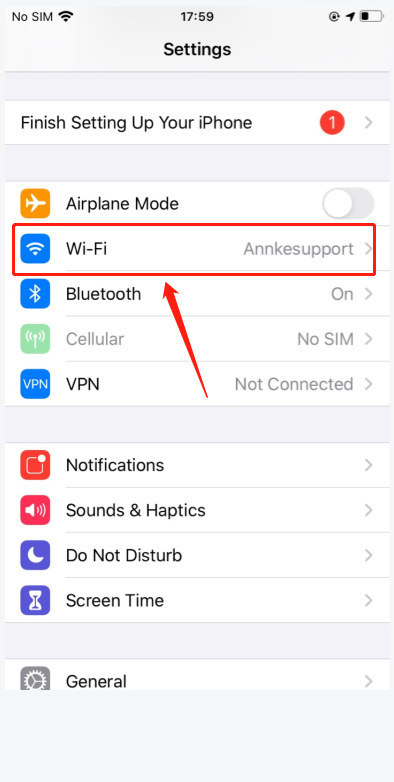 2. Please download our Another APP Hik Connect then register a new account for the unbind.
3. Login app Hik Connect by your new account. Click the add button "+".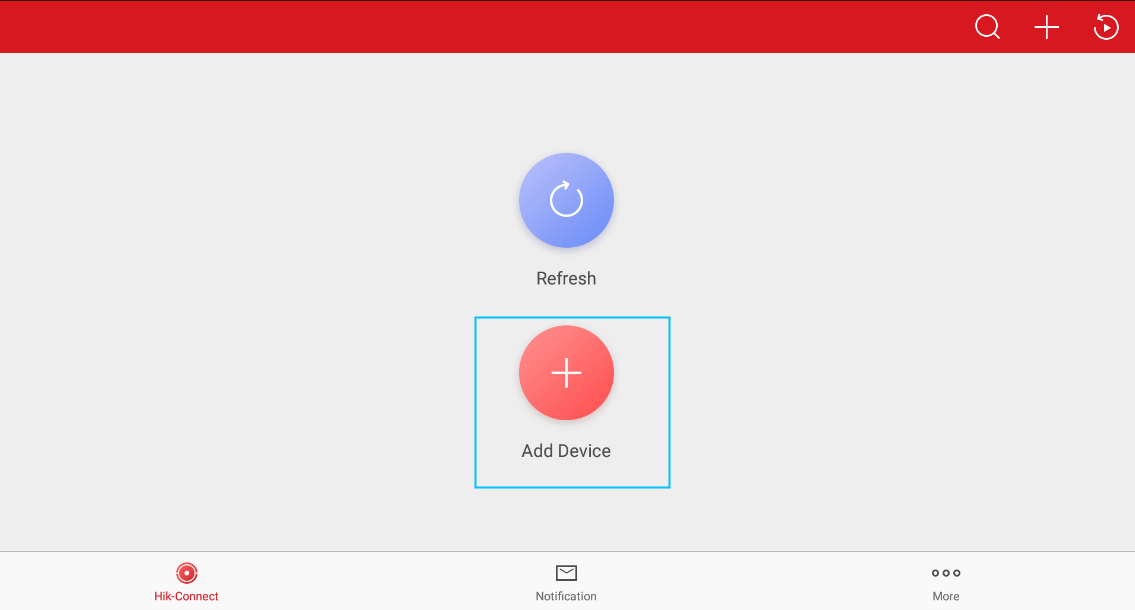 5. Scan the QR code of the DVR/NVR/Camera.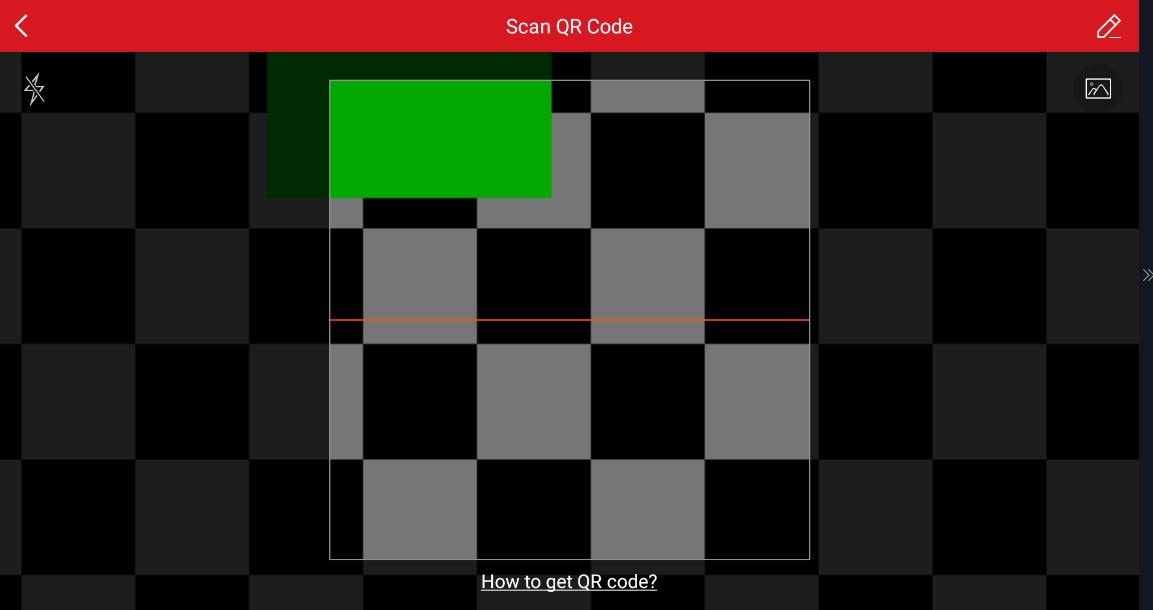 6. The app will show you the message "The device has been added by another account". Please click the button "Unbind Device".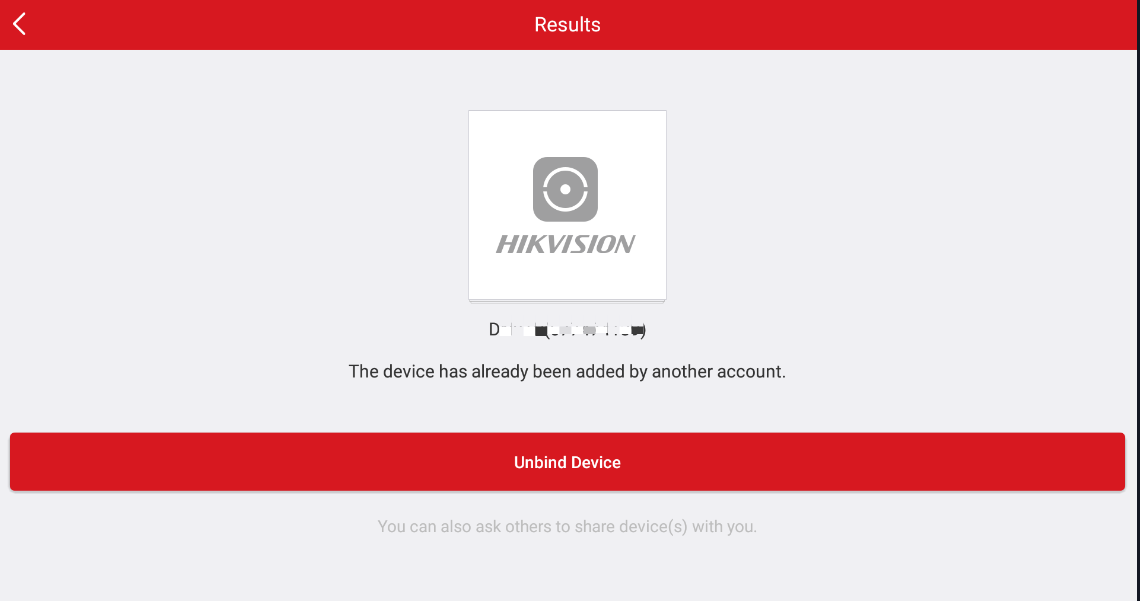 7. The app will go to the "Unbind Device" page, it will request to input below information to unbind device:
user name: admin
password: the password of DVR/NVR/Camera
8. If the device is unbound successfully, the system will show a message "The device is unbound from the account".