In the world of security systems, there are many fundamentals to understand. As far as the recording aspect is concerned, motion recording and scheduled recording are two important styles that are highly effective and used by many. This article will cover its significance and the main differences between motion recording and scheduled recording.

What is motion recording?
Motion recording is a feature available on every DVR recorder. Its primary role is to detect objects or people moving with a previous image frame provided. It can notify users remotely if something outside the image frame is observed by recording the clip.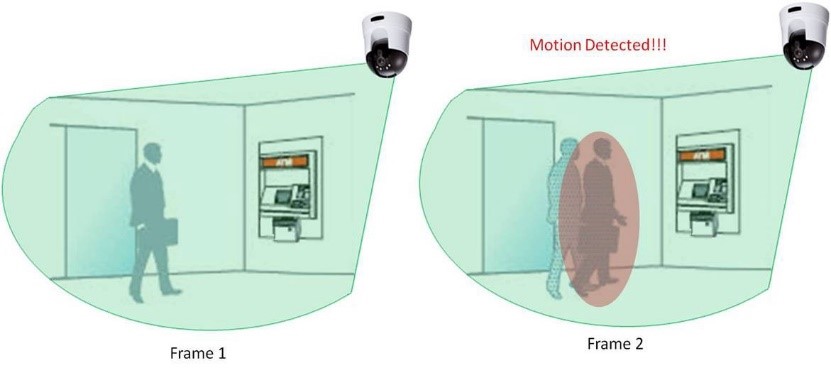 What is a scheduled recording?
Scheduled recording is a feature that allows users to set and store pre-adjusted time frames and rules. This feature will help in alerting by following the rules and time limits set by the user. Just like motion recording, anything that surpasses the set limits, an alert message will be sent to the user.
Main differences
Since motion recording only records when motion is detected, it costs less storage than schedule recording, especially when the camera is monitoring an area with less human activity.Motion recording detects every movement of an object or a person and compares it with an image frame provided. Due to its increased detecting activity, storage is more likely to be consumed by motion recording.
Motion recording is often considered to be the reliable option in terms of security because its detecting activity is not limited to pre-adjusted rules or time frames like the scheduled recording.
Motion recording provides a clip of an entire scenario whereas, scheduled recording may only record the specifics, missing out on the before and after scenes.
Latency is a problem that can be faced by motion recording quite often due to frequent analyzing and detection. In other words, there could be unnecessary delays and stoppages faced because of increased activity. Scheduled recording is likely to be affected by latency issues because it is more focused on single tasks.