Appies to: ANNKE DVRs/NVRs/Standalone PoE Cameras
Purpose:
Starting May 30, 2022, Google will no longer support the use of third-party apps or devices which ask you to sign in to your Google Account using only your username and password. In this article, we will show you how to continue to receive motion alerts by Google email address.
Steps:
1. Log in Google account, go to 'Security', then turn on '2-Step Verification'.
2. Click on 'App Password' to create your App Password (16 digits).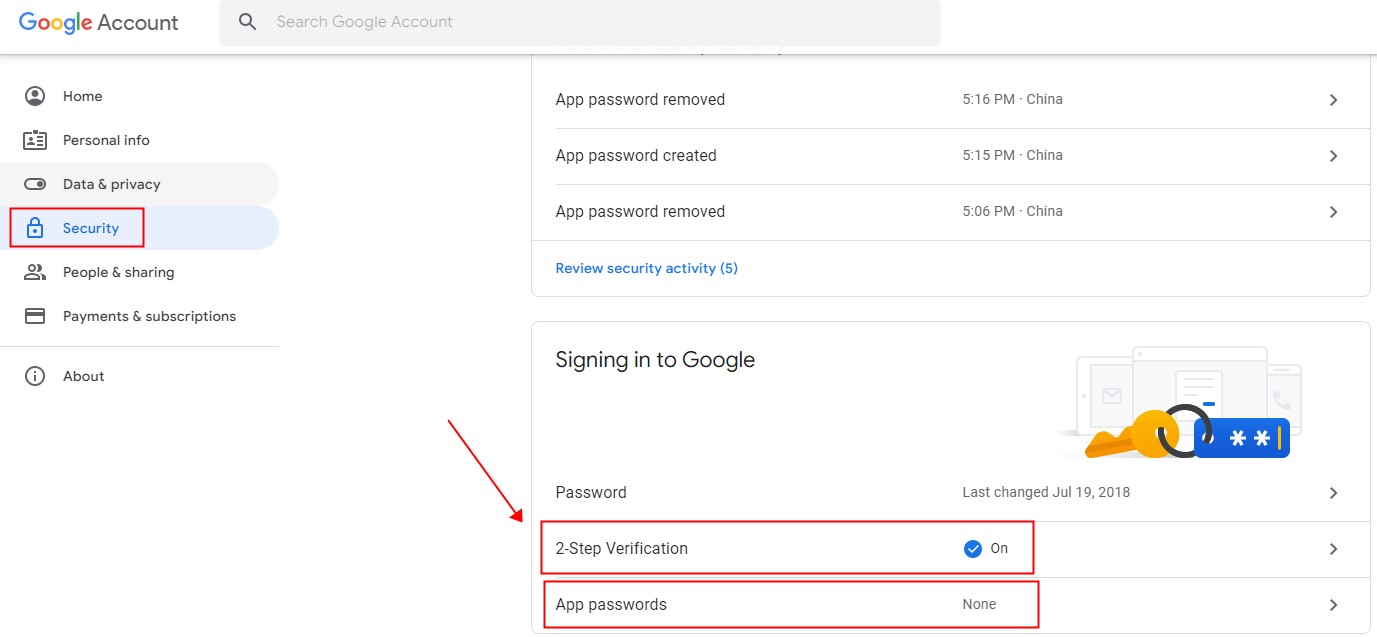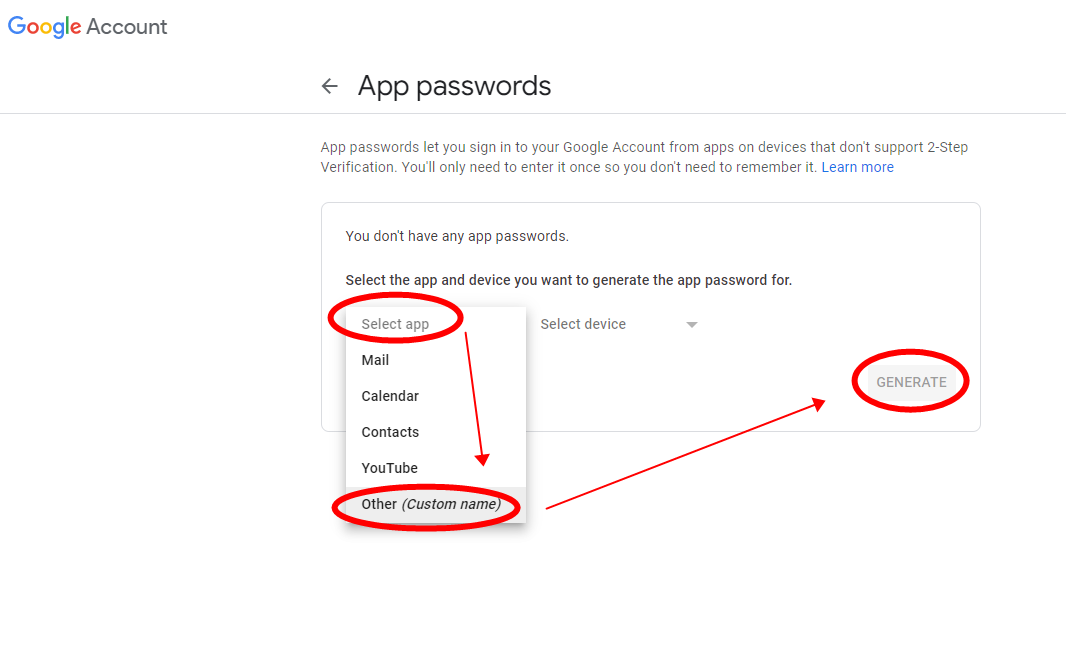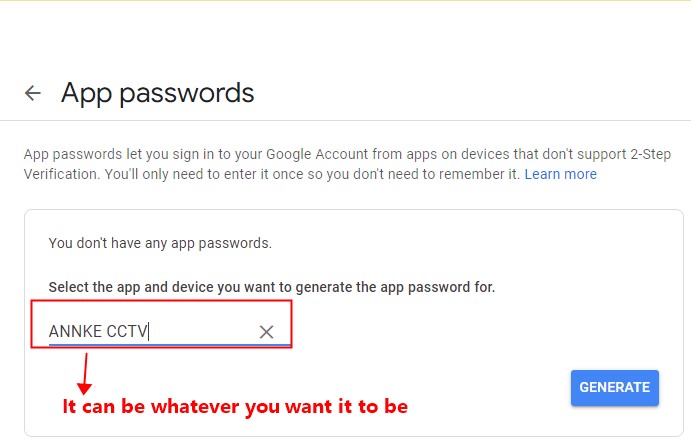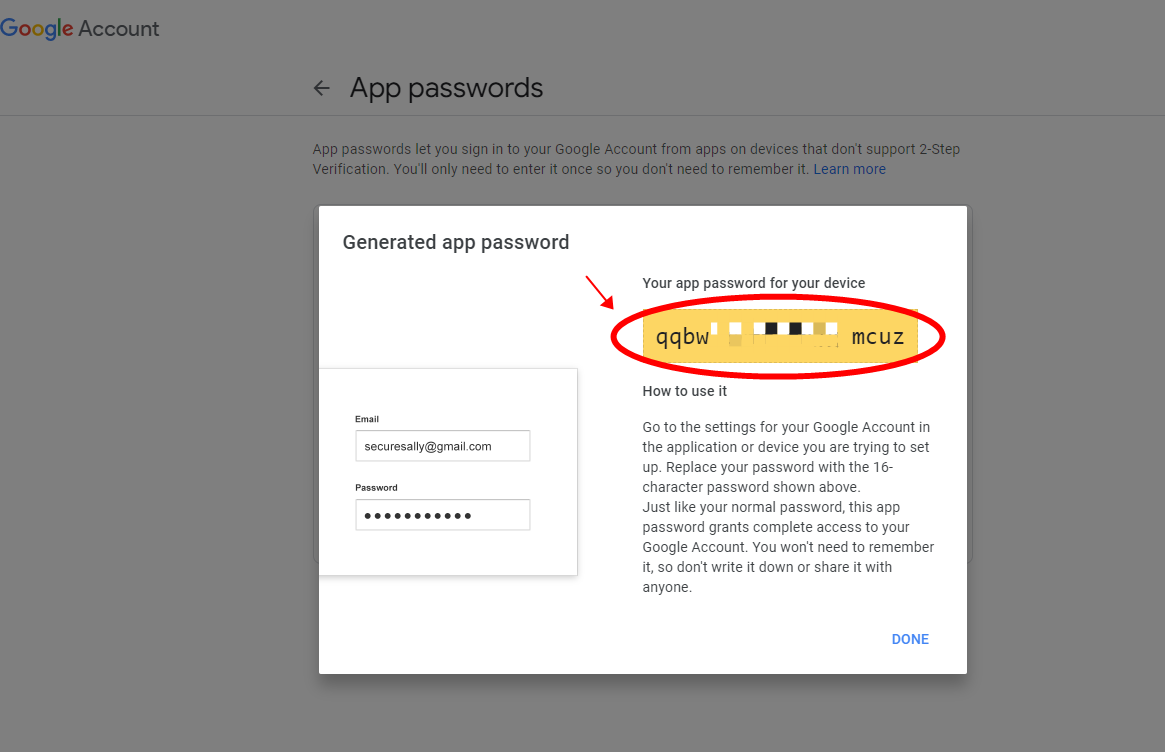 3. On the ANNKE DVR/NVR, go to the email setting page, input this 'App password' to replace your Google account password, then click on 'Apply' to save the change.
Take the DVR DW81KD for example: