Applies to: I81FB/ I81EB/ I81EC/ I91BE/ I51DJ/ I51DB/ I51DK/ I91BD/ I91BF
Note: For security reasons, we did not suggest the camera system to do the plug and play to other third brand's NVR system, we are responsible for our product and your security demand. If you confirm the product is really from you and correctly it is base on your decision, kindly please follow the below guide to enable the Onvif protocol and create an account first. The Onvif account is used for the other brand's receiver to adding.
1. Power on the cameras and connect them to the same router as your computer. (Not directly to the NVR's POE port).
2. Install the SADP and search out the cameras.
http://support.annke.com/document/HK/general/SADPTool.exe
3. Tick on one of the cameras then activates it by creating the password and security question.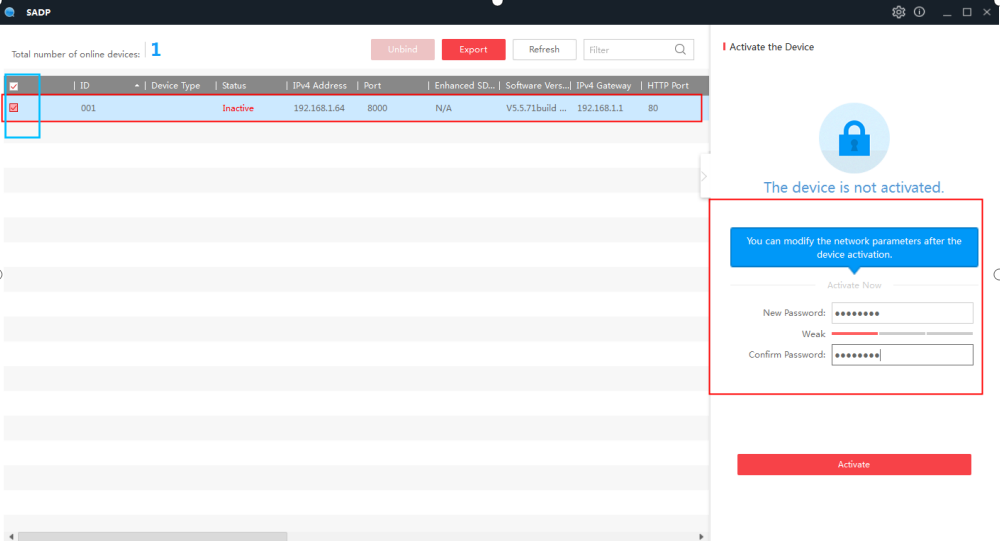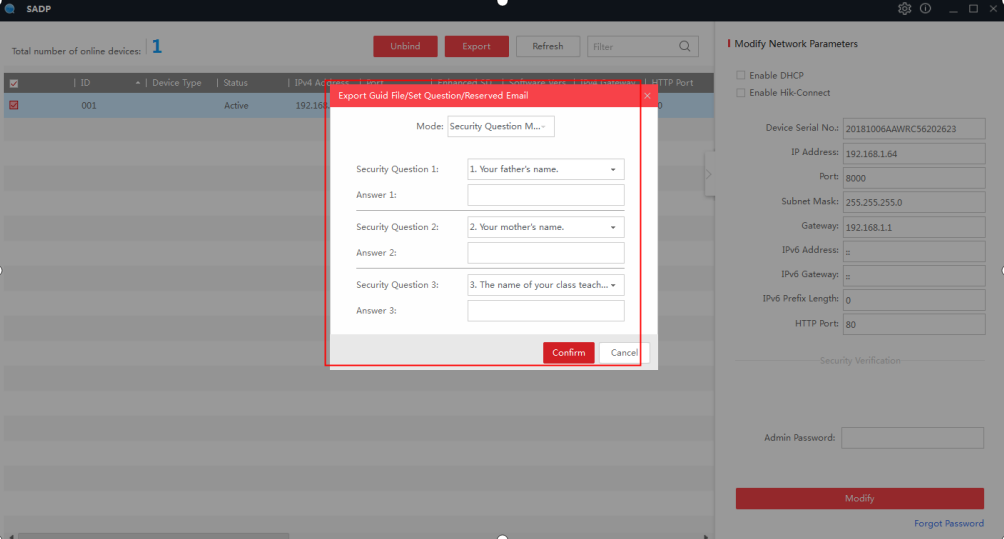 4. When all the cameras are activated, you can go to the setting page to enable the Onvif protocol setting. Double click the camera or you can input the IP address to your browser to have the login page, the default account is admin and the password is the one you just setup previously.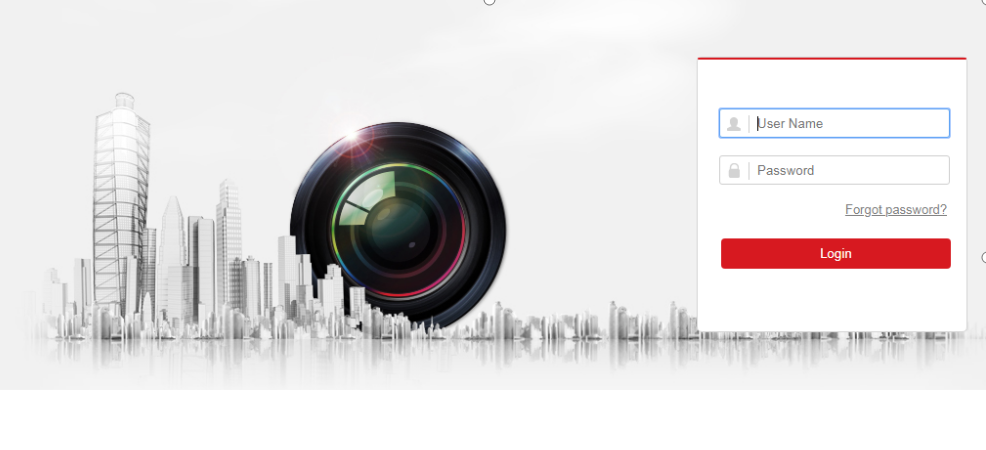 5. When logged in, please go to the Configuration-->Network-->Advance Setting-->Integration Protocol. Enable the "Onvif" and create an Onvif account.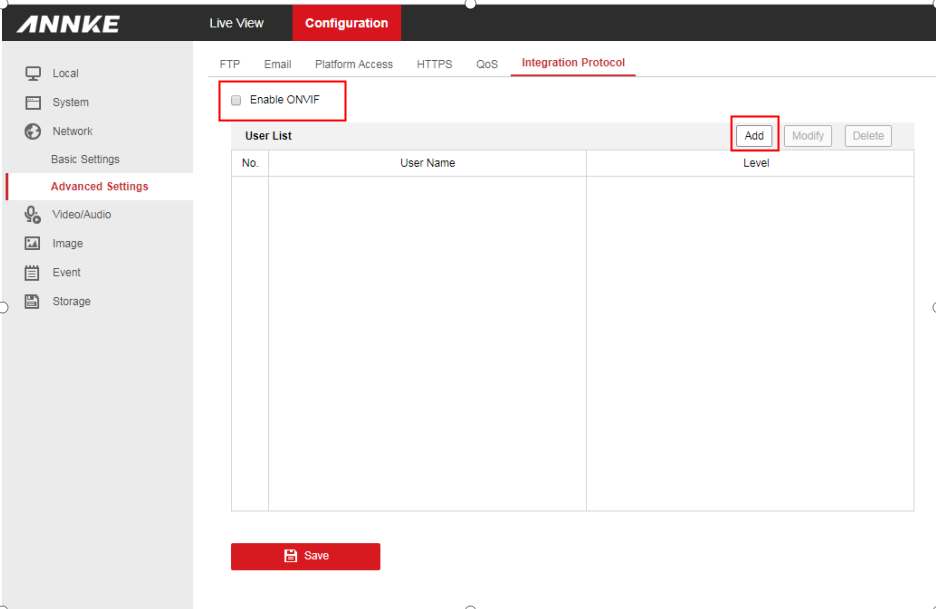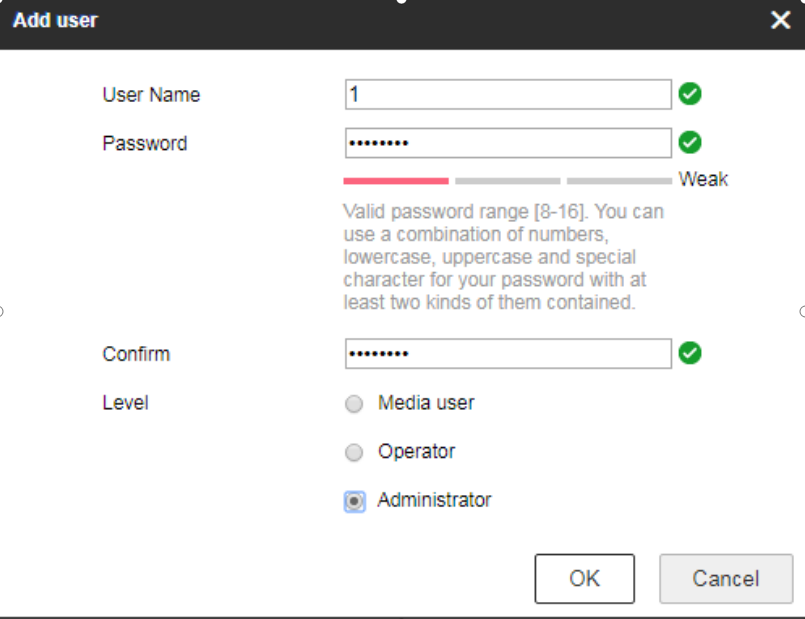 Please notice that the account and password are the Onvif Account that you use when you add the Annke camera to the third-party NVR.
Here is an example for the Onvif adding with Dahua NVR:
Right-click mouse to Remote option to add Onvif IP camera.